Beats for Sale
Download a FREE LOOP of the beat and write lyrics to try before you buy a beat! Professional Beats. Instant Downloads. Secure Payments.
1. Select Beats
Click the icon and choose the license of your choice.
2. Checkout
Click the Checkout button and enter your payment details.
3. Instant Download
You can download beats instantly after your payment.
Buy 3 Beats, Get 1 of them for FREE*
Promo Code: 3FOR2 *offer concerns only Stardard Lease beats
Licensing & Pricing
Learn more about our licensing terms and conditions.
FAQS
Please read our Frequently Asked Questions.
"Leased beats" means beats that are being sold to many artists. You can record your song on these beats, publish and release your song and make money out off that.
MP3
WAV 16 bit (format used for playing on concerts and for recording on CD)
WAV 24 bit (format used fot further production)
TRACK STEMS (24 bit WAV)
Yes. I can record every instrument except drums. I also can compose, play and record bass, beatbox and electric or acoustic guitar.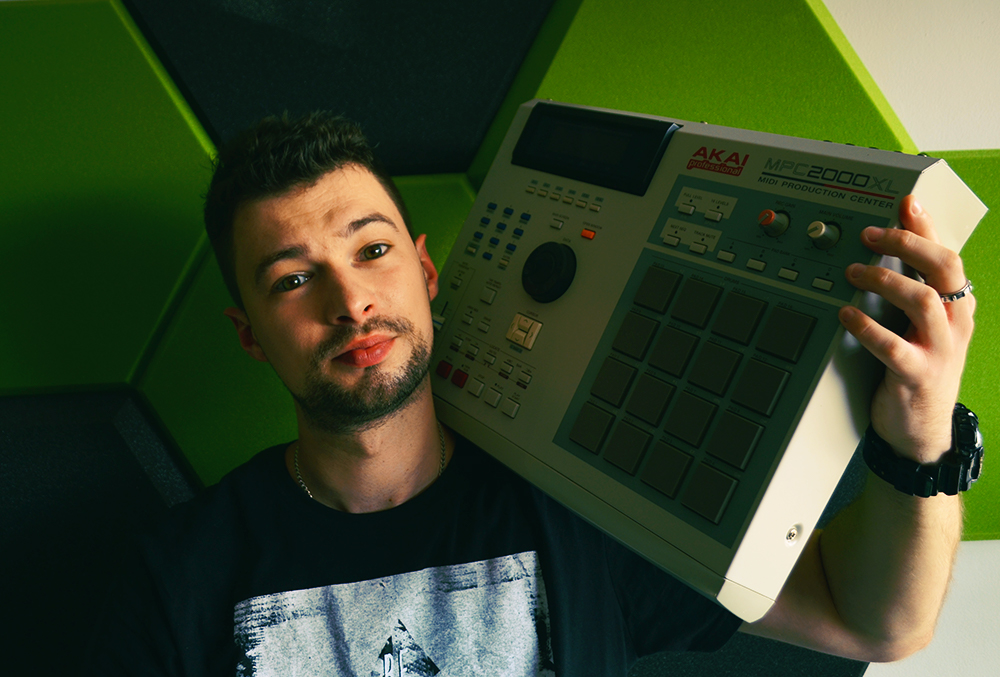 About Me
Nitti Nit - Music producer, songwriter, musician, rapper I make music since 2003. I have worked with many artists in Poland which gave me a lot of experience in recording, working with musicians in studio and producing many genres of songs. All that work make me believe that only our imagination can set limits of our projects. Everything is possible… but only if you do that step by step. I hope my beats will bring you beyond your own limits and set your career in the right place. If you have any questions, don't hesitate - hit me up!
Learn More
New Video
New videos added weekly. Subscribe to our YouTube channel.